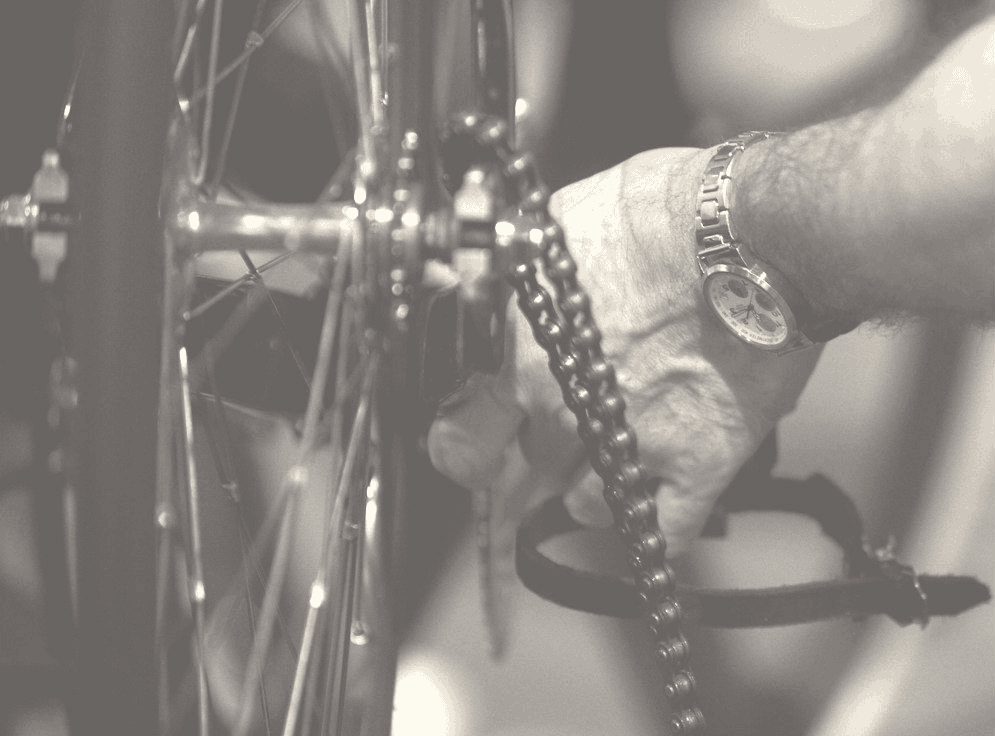 Berwick Wheelers has a strong tradition of time trialing and more recently of road racing, cyclocross racing, adventureX and sportives. Members compete in open events throughout England and Scotland during the season.
We organise the successful Reivers Road Race (see tab above for further details) based on a circuit through Ford & Etal every March as part of the East of Scotland Road Race Series. In 2019 this now includes a women's only event.
We also organise an 'Open' Time Trial event every year as part of the Border Trophy time trial series.
The club operates its own internal Time Trial Series on Thursday evenings at 1900hrs from April to mid September which includes a handicap league and separate age and gender categories.
Social rides within the club are generally organised via e-mail or through our Virtual Clubhouse (facebook page) and can change from week to week, so check these for regular updates. The road rides are an important part of life within the club, are at various paces, and cover a distance between 20 & 60 miles depending on the group and weather conditions. They usually take place on Saturday or Sunday mornings throughout the year, (see the Calendar tab).
During the winter a number of riders enjoy going back to basics and hitting the trails with cyclocross and mountain biking with routes ranging from Berwick to Peebles.

Use the Contact tab above or email the club for advice / looking to get involved / meeting up with any of our rides.