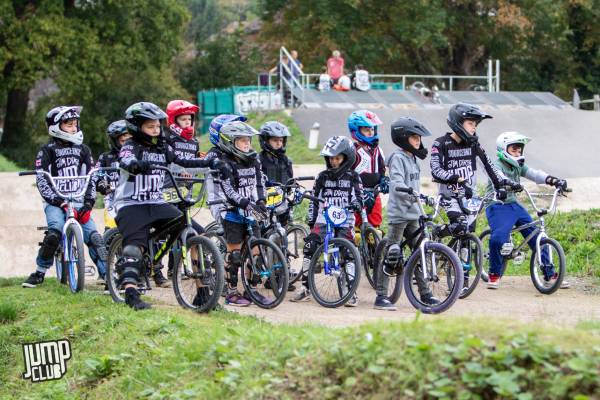 Please check www.jumpclub.co.uk or our Facebook Page www.facebook.com/bexhillburners for latest coaching dates and track information. All coaching is run by Jumpclub with Bexhill Burners running an open gates session at the end.
Normal Saturday times:
9.30 - 10.15 Beginners Coaching with Jump Club.
10.20 - 11.05 Intermediate Coaching Jump Club.
11.05 -11.50 Open Gates with the Bexhill Burners
Hope to see you there.
BECAUSE OF THE WEATHER PLEASE CHECK FACEBOOK ON SATURDAY MORNING