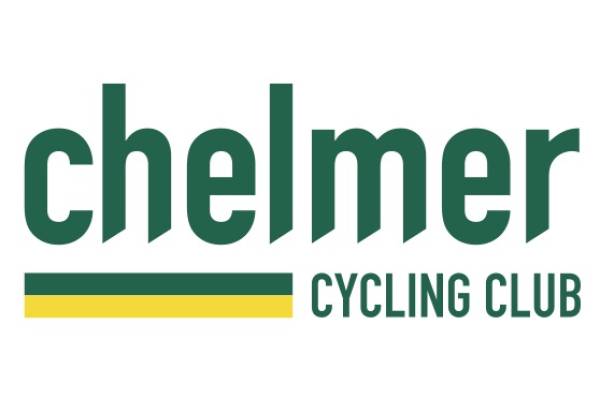 The Chelmer Cycling Club is based in Chelmsford, Essex, UK. Our club is now 70 years old and has around 200 members; ranging from seven to eighty-seven years of age from mainly the Chelmsford & surrounding village areas.

We have our own headquarters in Chelmsford from which we hold our training and social events. We meet regularly on one Wednesday evening a month (usually 3rd Wednesday) from around 8.00 p.m., for social purposes and at other times for training and events during the week, or weekends. The HQ is at the end of Meteor Way, off Waterhouse Lane, CM1 2RL

We are affiliated to all the major cycling organisations in the UK so by joining us you are eligible to ride their events as well as competing in our own club competitions and led rides.

Whether you are looking for racing, coaching & training, leisure & tour cycling, family rides, group training rides, a great social atmosphere with year round social & racing events, or simply a club to belong to where you will always be welcomed no matter how often you take to the road, then we at Chelmer Cycling Club have the answer.

We are a British Cycling Clubmark Go Ride Club, because of this coveted kite-mark standard, you can be assured our club has all the policies in place to provide the best practises and experience for you and all our members

The Chelmer Cycling Club truly is a club for everyone. We pride ourselves on catering for absolute beginners, weekend casual riders, to out and out racers who live on their bikes.
What we do

Our kit

Where we are

When we train