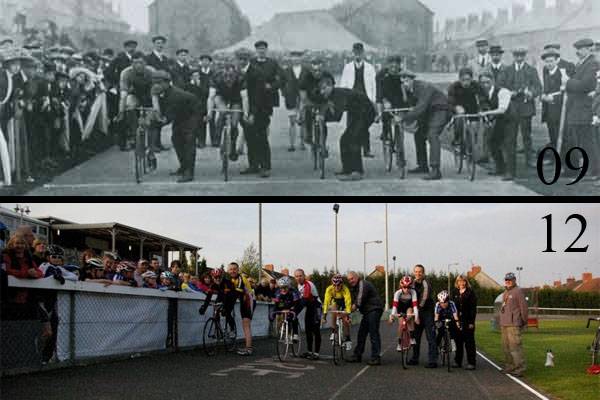 The track has been here at Forest Town, Mansfield for quite sometime as you can see from the photograph above which was taken at sportsday in 1909.

The club based here is now known as the Forest Town Aces and and aims to support any riders who want to come and have a go at track racing.

The club runs a very successful Monday night Track League between April and September.
What we do

Who we are open to

Where we are

When we train