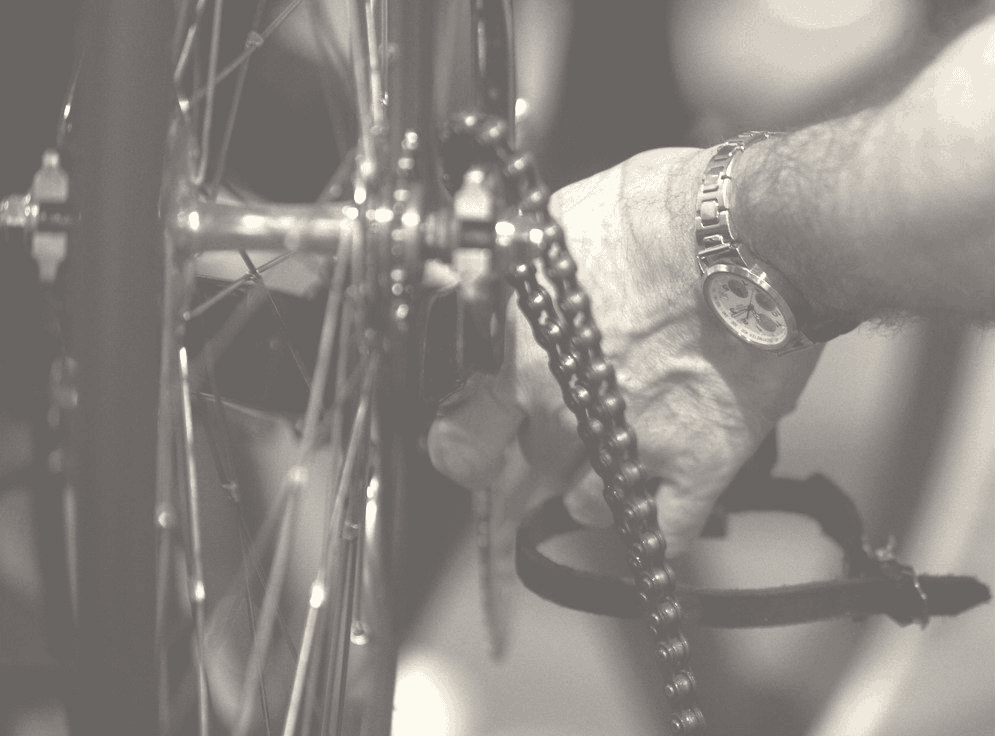 INSPIRED BY THE GREAT BRITAIN CYCLING TEAM? You could be like 2011 World Champion & 2012 Olympic Gold Medallist DANI KING, who learnt to ride bikes fast & safe at The Mountbatten Centre with i-Team.cc's Portsmouth School of Cycle Racing!

2011 World Champion & 2012 Olympic Gold Medalist, Dani King Quotes:

"....at Portsmouth track with i-Team. That was my first cycling team with Guy Watson and Rob Hayles' dad and they've helped me a lot..." (Sky Sports Article)

"Big fat tweeeeeeeet for my first ever cycling club #iteamcc #portscycling... without them i wouldn't be where i am today!" (Twitter)


i-Team (the Internet Team) is a non-commercial cycling club organisation, affiliated to British Cycling, Cycling Time Trials, Surrey League & more, so you can represent i-Team.cc in races and organised cycling events, wherever you live in the U.K. or Worldwide. i-Team is Go-Ride accredited and it's members organise the The Portsmouth School of Cycle Racing, helping young riders develop and progress in the sport of cycling.

i-Team was founded by Guy Watson with 10 members from the Portsmouth Area in 2003 and membership now includes around 200 cyclists throughout the U. K. and Worldwide. i-Team's mission is to offer an accessible and friendly gateway into the world of club cycling and pool knowledge, information & resources, to help members progress their cycling as far as they want to go.

Whatever your ability, be it a complete beginner, or National Champion, all i-Team members can benefit either directly, or by association with the successes of their team mates. The more success a club has - the more information there is to be shared.

If you are thinking of joining a cycling club, you could first check out the local cycling clubs in your area, compare what they offer and what they can deliver - and if you don't find one that suits your needs, you know where we are 24/7.

What we do

Who we are open to

Our kit

Where we are

When we train