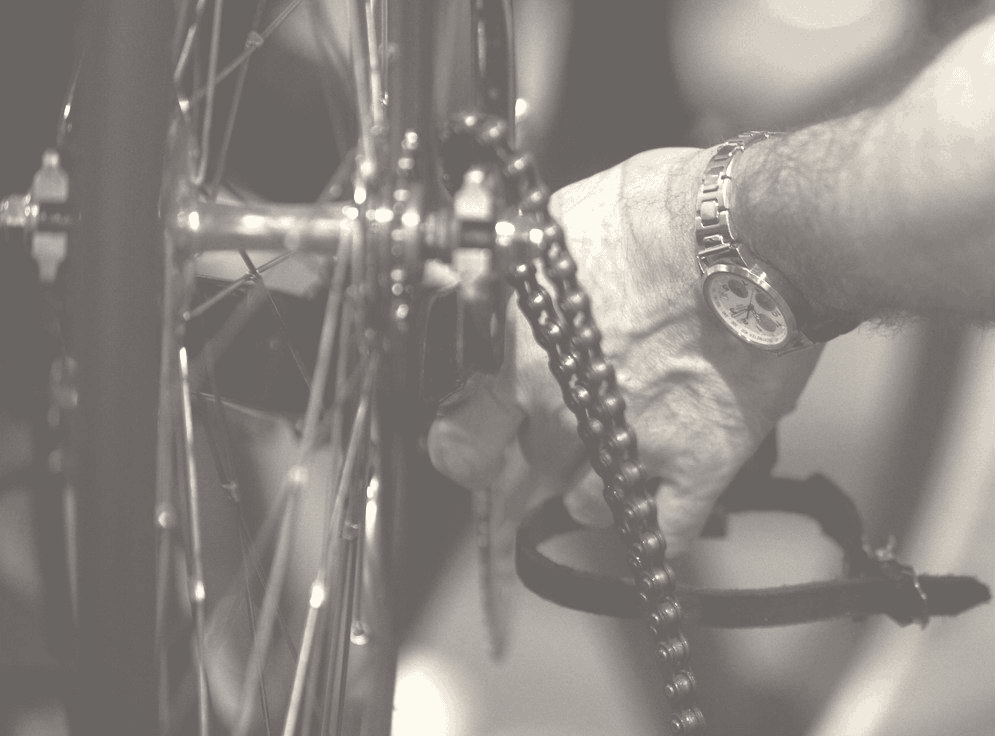 Severn Valley Velo was formed in early 2009 with a view to filling a niche in the Club cycling scene. It was identified that there was a gap between cycle racing clubs and touring clubs through which young people and families were being missed. Nearly every youngster has a bicycle at some time in their early life but very few go on to take up cycling as a leisure or sporting activity.
The Club runs a weekly Go-Ride Club in conjunction with Stourport High School and works with them on a variety of curriculum activities to promote cycling to young people. This involves providing coaching sessions to teach young people cycling skills with a view to helping them to ride more safely and introduce them to the benefits of cycling as a healthy and enjoyable activity.
Our activities include short evening rides in the summer and occasional Saturday morning rides in the winter for families together with both off road and road rides for the fitter and more proficient cyclists on Sundays, Tuesdays and Fridays.
What we do

Our kit

Where we are

When we train