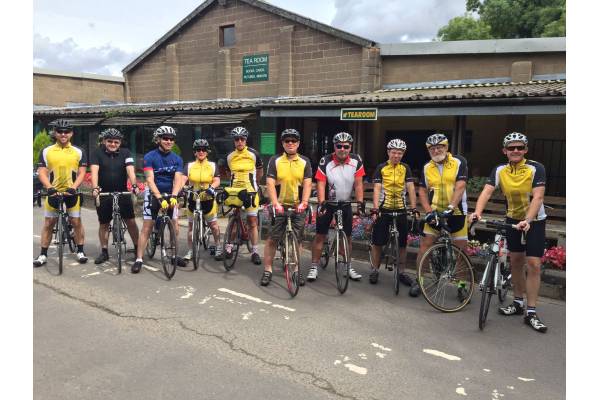 The club has been established in Shepshed to promote cycling, outdoor pursuits, healthy living and friendship. Being based close to the countryside we are able to enjoy our riding on scenic and mostly traffic-free roads.

We have various Group rides for all types of cyclists.
Safety is a prime consideration and it is compulsory to wear suitable clothing and an undamaged cycling helmet. A puncture repair kit,basic tools and a pump are recommended.
What we do

Our kit

Where we are