• Welcome
Hello, and welcome to the home of Wigmore Cycling Club. Based in Rainham Kent, we are a club for any cyclist, we cater for many disciplines for sport & recreation, and have an members aged from under 4 to over 80. Whether you already a keen cyclist looking for like minded folk to ride with, someone looking to get back into cycling after taking a little break, or brand new to cycling and want to see what all the fuss is about - we'll be able to help.
So take a look at the site, see what our members are up to, and learn how to get started. We hope to see you soon!
---
• Latest News
This week's issue of the Weekly Wigmore is all about hills. The kids tackled the grueling Hogg Hill Road Circuit, while Dean lead the Sunday Club Riders on a merry dance around the North Downs! So check it out (Read More)
> 21st Feb 2014 - Cancer Research Fundraising
Barbara Frost is raising money for Cancer Research UK, and needs your help. She is taking the incredibly bold step of saving her flowing blonde hair to raise money for this worthy cause, and is looking for lots and lots of lovely sponsorships. If you or anyone, in your family, have been affected by cancer in the past, please give generaously and help Barbara out with her goal to reach £500.
Read more about Barbara's cause, and donate here: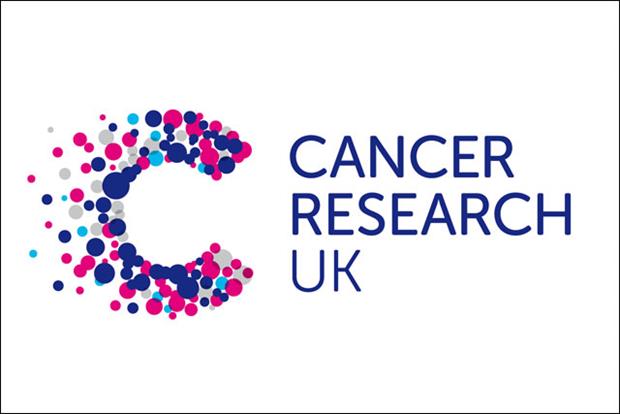 Cancer Research UK has been working on pioneering life-saving research for over a century. All donations help fund clinical trials, with the aim to bring new cancer treatments to patients as quickly and safely as possible. The also develop evidence-based policy to inform Government decisions related to cancer treatment and ongoing furutre research. You can find out lots more about the fabulous work they do at http://www.cancerresearchuk.org/about-us
Barbara is the mother of George Hadley, a regular at the Go-Ride school on Saturday mornings; so lets all show our support and help her out with her very excellent cause.
---
• Other Recent News
In this weeks issue of the Weekly Wigmore, we have lots of news about riding up at Cyclopark... firstly with 2 invites to the British Cycling Regional School of Racing, then the kids chasing each other around on the single track on their mountain bikes, and finally the adults racing in the SERRL Handicap Race. Plus there are reports from he London Bike Show, and a few reminders at the end. So check it out (Read More)
Sunday morning actually started out quite nice. That is until the heavens opened and monsoon type rain storm hit the area! Racing at Cyclopark, Hillingdon, and the Sunday WCC Club Ride. (Read More)
---