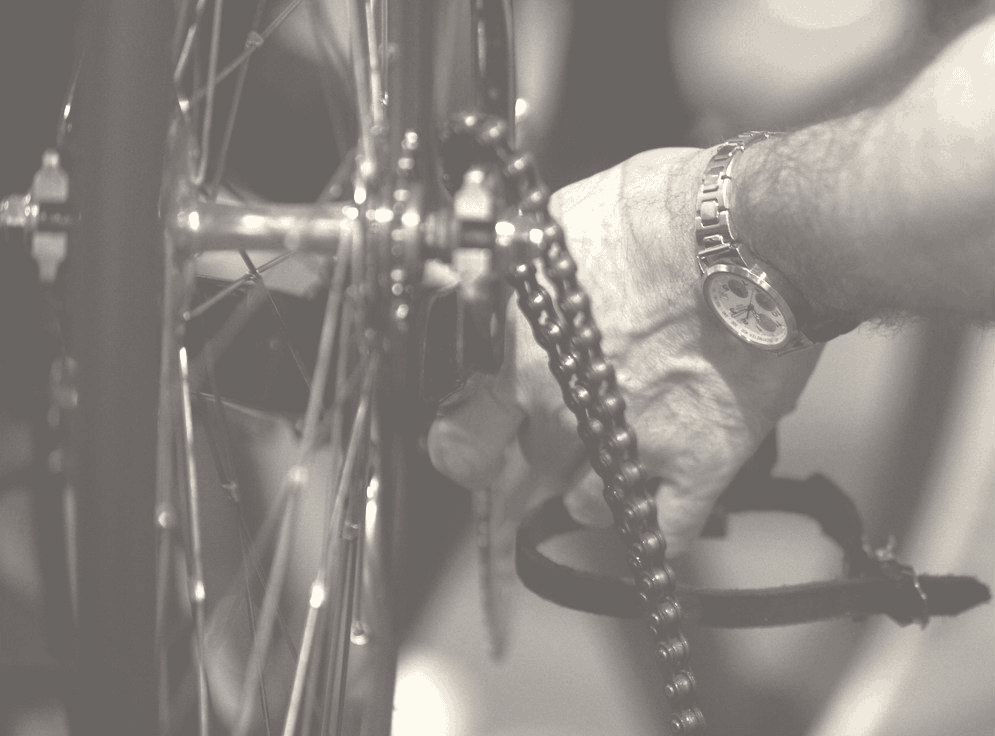 Relaxed Roadies Ride
Sunday 9am
Every Sunday Morning at 9am our 'club run' leaves the Freewheel PH in Graveney for a ride of 40-45 miles. We will ride at the pace of the slowest rider and are not a training or racing club the normal average speed is around 14mph (22-23kmph)
We are a new cycling group for those interested in a sociable ride out and welcome new members.
Mystery Ride 10am Sundays
Around 25-40 miles with a pub stop (see left)
Novice Rides
Times and days will be announced on the Facebook site but we hope to hold these on Saturdays once a month.
Contact Donna Gough for more information
(dgough151 at yahoo.co.uk) phone 07941 672105
Next Novice ride see events page
Please note
reasonable fitness required and well maintained bike required for novice rides 9 and all rides but again while any bike may do road or hybrid preferred. Suitable clothing including a helmet is at the leaders discretion but also a must.
Midweek Ride
Most Wednesdays or Thursdays See Facebook
Steel Ride monthly (last Sunday in every month at 10am)
See facebook.com/freewheelcc for announcements