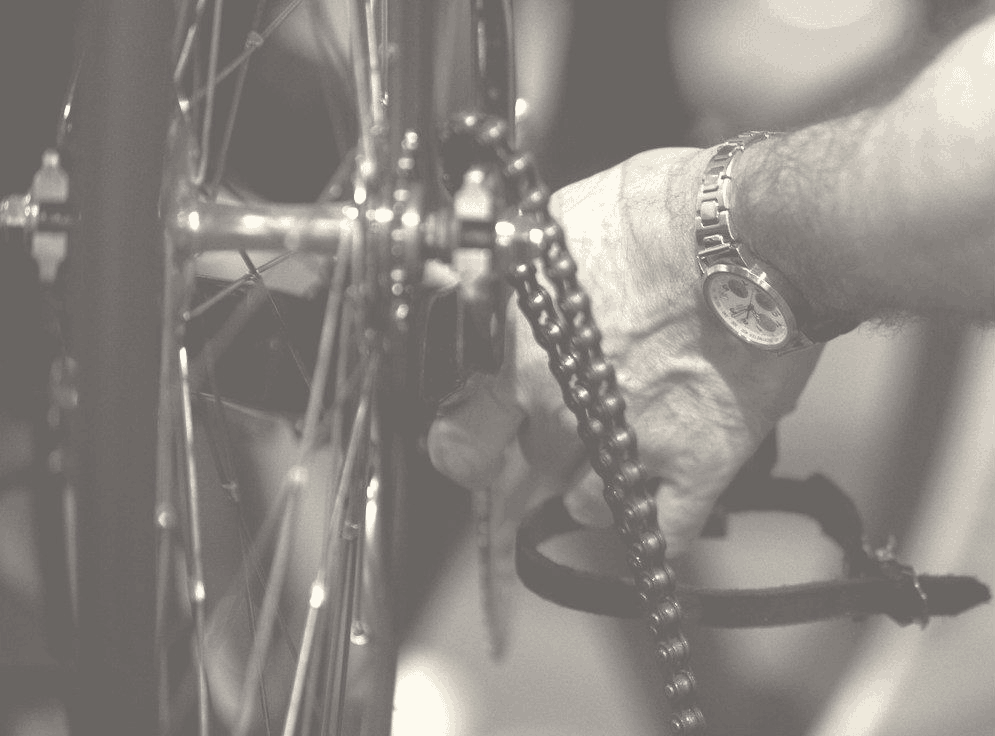 Latest News
30/07/2014
The leadership battle between Marcin Bialoblocki and Yanto Barker is set to take another turn when the British Cycling Elite Road Series descends on Staffordshire on Saturday 2 August for round seven, the Stafford Kermesse.
29/07/2014
Juniper ready for victory lap at British Cycling Women's Road Series Stafford GP and Kermesse.
04/06/2014
Amy Roberts benefits from last lap drama for first Series win.
04/06/2014
Matthieu Boulo takes Team Raleigh's first individual win of the 2014 Pearl Izumi Tour Series.
27/04/2014
Shaw thing as Haribo Beacon rider wins 2014 Junior CiCLE Classic
26/02/2014
Lincoln Grand Prix to use 2015 national road championships course
29/09/2013
Dion Black rides to first place in the Leicester Forest Road Race
08/09/2013
Two youth wins apiece for Ben Turner and Robbie Sturdy at Quibell Park
07/09/2013
Large turnout for final night of the Brooks Cycles Newcastle League
01/09/2013
Luke Hattersley lapped the field to cruise to victory in round seven of the Pedalpushers circuit race league