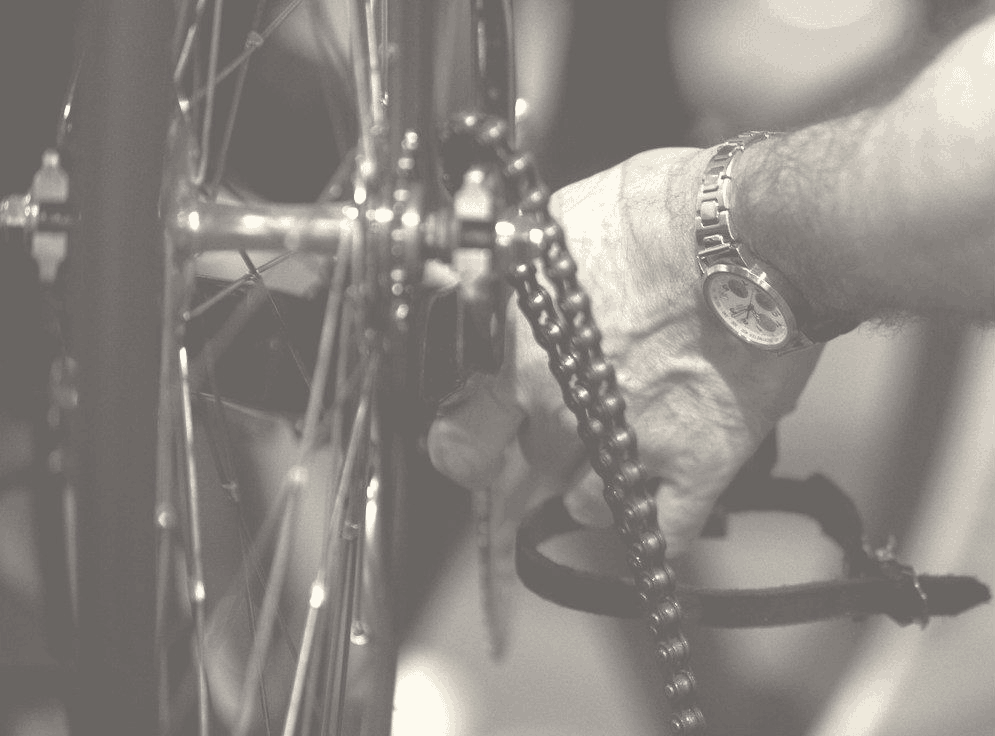 Latest News
18/05/2010
Round two of the Halesowen Friday night track league saw a further increase in rider numbers in spite of weather that looked dubious during the afternoon, with the numbers for the B-category and Freewheelers looking particularly strong. Who knows how many the promised warm weather may bring out of the woodwork?
10/05/2010
Friday night track league at Halesowen opened on what was supposed to be the official first night of summer but actually felt like a throwback to early March. Strong fields though, particularly in the B cats and youth races, showed there were plenty of hardy souls willing to brave the icy winds.
04/05/2010
Spalding Cycling Club promoted the first Spalding Flower Parade Town centre criterium on May 2. In the true style of the traditional French town cycle races, the local club closed the roads in the town for a full afternoon of cycle races for riders of all abilities. The day started with a short Go-Ride event for Primary School Children that had been taking part in the British Cycling Schools Go-ride programme.
04/05/2010
We have a report, full results and lots of lovely Rob Crayton images from a highly successful Enduro 6, which avoided the predicted rain and - biting winds apart - was a great day out for over 500 riders.
10/08/2009
It's early August, the clouds are parting (for one weekend at least) and riders show up at Catton Park - it can mean only one thing; SITS! Joolze Dymond was there to capture the little bit of mud, the smiles and the slightly foxed gazes that only a 24 hour mountain bike race can bring.
17/06/2009
As the UK hurtled toward yet another summer solstice, brollies and wellies to hand it could only mean one thing...yep it was Mayhem time. Nicknamed the 'Dirty Dozen' the 12th edition of this popular 24 hour event once more moved in to the Malverns to what has become the off-road equivalent to Glastonbury, complete in recent years with ankle deep mud. Get the full report and galleries here, courtesy of Joolze Dymond. Also online a link to the full results.